On 4th March the partners from Associação Check-IN – Cooperação e Desenvolvimento have conducted a local debate in Portugal, which was the final event of the series of local events, foreseen in the framework of the project.
School students from 3 classes attended the online event. The event started with a brief presentation about the mobility opportunities for young people in the framework of the Erasmus + programme and the European Solidarity Corps. Ex- and current ESC-volunteers have shared information about their projects and about the experience they have gained in the field of intercultural communication, thanks to their mobility.
Later on, all participants were encouraged to attended a discussion on the importance of intercultural competences, ways to develop them and methods to overcome intercultural shock.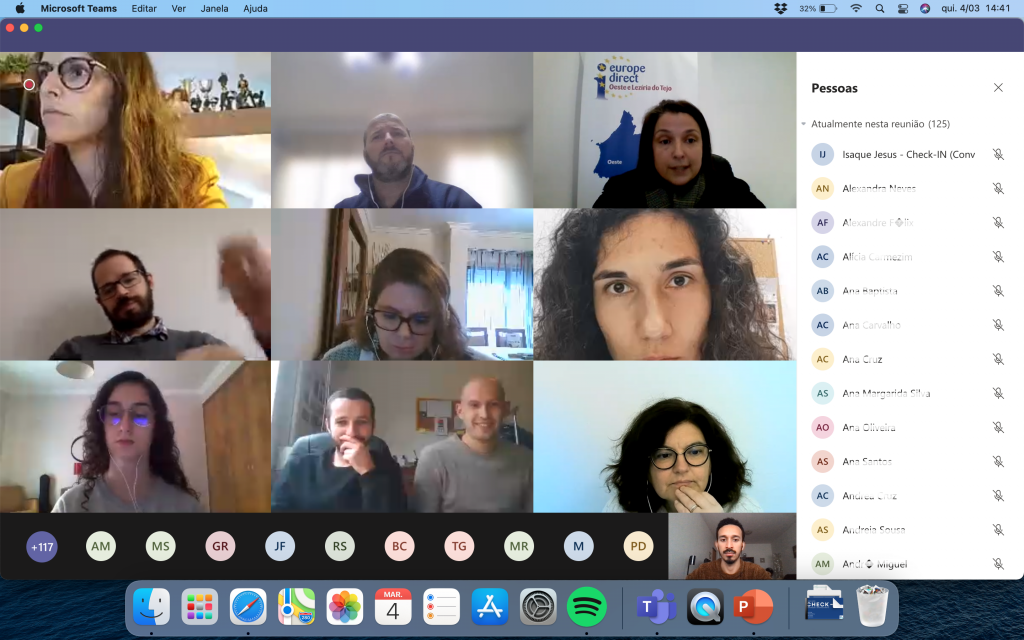 The organisers would like to thank everyone for the active participation and for the meaningful discussion.