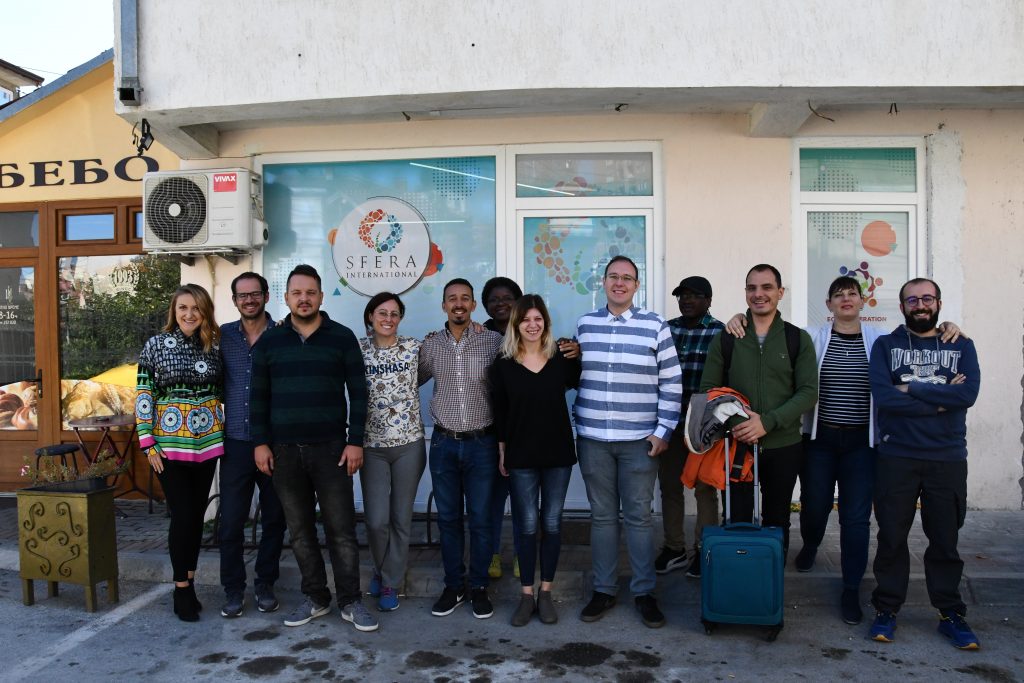 We are happy to announce the initiation of our project – Building Intercultural Competences: Sharing Good Practices, funded under Erasmus+ Programme, embarked with the kick-off meeting of the project.
Varna University of Management, together with 5 youth organisations from Greece, Italy, Malta, North Macedonia and Portugal will explore and share good practices, innovative methods and strategies of dealing with the challenges in multicultural environments for youth organisations and overcoming cultural shock, stereotyping, prejudices, discrimination and stigmatisation through intercultural communication and dialogue among young people.
The project Building Intercultural Competences will raise awareness about the importance of intercultural communication and mutual understanding. The project started on 1 September 2019. During the last week, the partners were brought together for the kick-off meeting in Bitola, North Macedonia.
More about us: facebook.com/BICprojectVUM