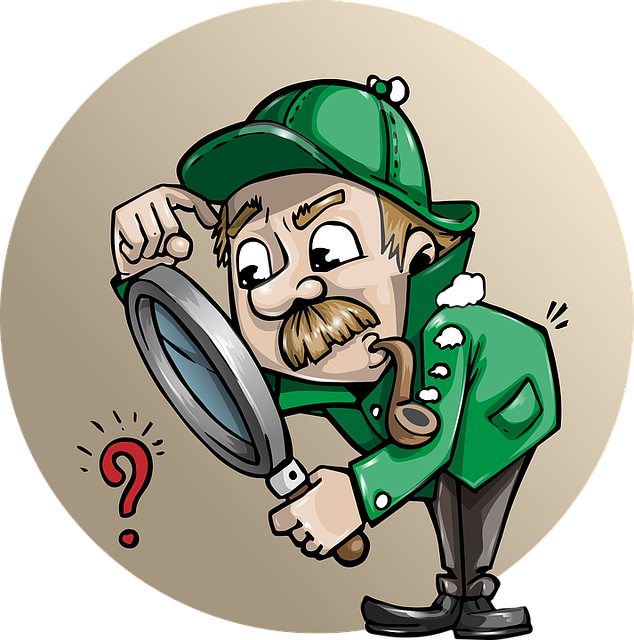 Varna University of Management is looking for three participants (aged between 18 and 30 years old) to join the Blended Mobility of Young People, which will take place in Varna, Bulgaria from 19th to 23rd July 2021.
The main objective of the activity is to help young people develop their intercultural competences and communication skills in the context of different multicultural environment. During the training, the group of participants coming from 6 different countries (Bulgaria, Republic of North Macedonia, Greece, Malta, Italy and Portugal) will be put in different life situations and they will test different strategies and approaches for overcoming cultural shock and stereotypes.
The activity will last five days in total, involving face-to-face activities in the mornings (hosted by Varna University of Management) and online sessions in the afternoon.
At the end of the activity the participants will be entitled to receive a YouthPass certificate.
As the focus of the mobility is to help young people develop intercultural competences, it will be more beneficial for those, who do not have a long term experience in living, studying or working abroad.
For further information and application, please send an email to vesselina.dimitrova (at) vumk.eu