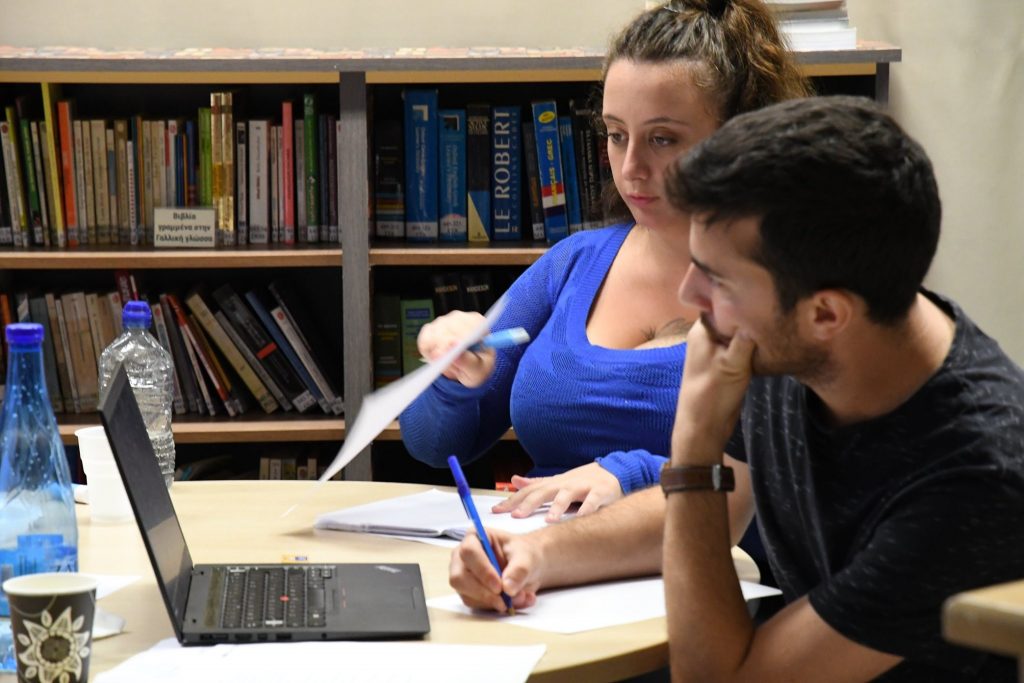 Name of the organization: Sirius Training CIC
Website: siriustraining.org.uk
Brief description of the organization
Sirius Training is a company dedicated to professional training, EU project management, work experience and training for all ages, English language and British culture courses
The team organizes professional development courses funded by KA1 under the Erasmus+ programme, for people involved in education who want to acquire new competences. Courses include digital classrooms, Integration and Social inclusion, school management, teaching through arts activities and entrepreneurship. The team also provides consultancy services for organizations and individuals who want to receive a deeper insight into EU project management.
Sirius Training CIC arranges professional internships, study visits, job shadowing both for teachers and students. They provide IT and training for young people, especially directed at how to use social media properly, in order to increase job prospects and spread a good image of oneself online.
The team also includes tour guides with experience in guiding groups of students and professionals in and outside London.
Problem addressed by the good practice
The problem addressed covers the promotion of tolerance, respect for diversity, respect for different cultural identities, use of arts in the education of adults, intercultural dialogue.
Target groups
The target group are young adults over 18 years old.
Summary of the good practice
The materials contain a collection of best practices and activities that use the triangle drama-storytelling-video making in the education of adults.
The aim is to address the needs of educators willing to promote intercultural dialogue, by providing them with methodological and pedagogical materials. It is composed of a wide and complementary range of content including:
Theoretical and methodological background and descriptions related to intercultural dialogue topics
Exchange of best practices
Practical activities and instructions to be used and adapted by educators
The handbook is meant to be used by any stakeholder, staff, educator, trainer, facilitator, or organization working in the field of adult and young adult education, who aim to promote intercultural dialogue and intergenerational cooperation through creative means. It can be also used by anyone who would be interested in the topic of intercultural dialogue and related activities.
Finally, Intercultural Dialogue can benefit all adult learners, including people with fewer opportunities and people with under-valued and non recognized competences.
Evaluation
The evaluation is still in progress, but it collects good practices from different countries which can be adapted to different educational contexts.
Recommendations
Some of the activities might not be suitable currently due to new social distancing rules, however, the toolkit can be used by educators in different contexts and activities and can be adapted to the needs of the target groups.
Resources
The Handbook Intercultural Dialogue: A Holistic Approach to Drama, Storytelling and Video-Making Techniques is available online.