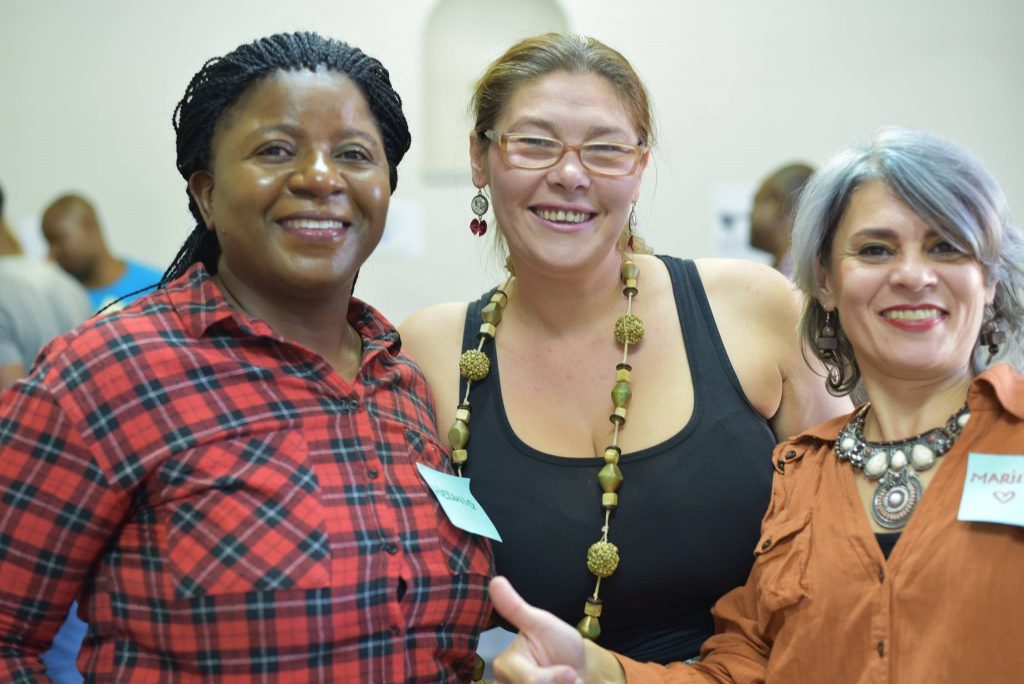 Name of the organization: Cross Culture International Foundation
Website: ccifmt.org
Brief description of the organization
Cross Culture International Foundation (CCIF) is an NGO that aims to enhance international understanding and friendship through education, networking, volunteering, youth exchange, and cultural programs. This includes humanitarian activities that involve the exchange of ideas and experiences directly among peoples of different countries and diverse cultures. CCIF intends to build cultural and artistic expressions as a means of promoting solidarity and social cohesion.
Problem addressed by the good practice
The good practice addresses the problems of xenophobia, prejudices, and stigmas against migrants, refugees, ethnic minorities, LGBTI people, people with disabilities, and other socially marginalized / minority groups. Stereotyping often leads to negative prejudices which causes various challenges including hate crime and hate speech, violence, increased vulnerability, and victimization.
Target groups
The target group includes third-country nationals of 18 years and above who often experience prejudice, stigmatization, or discrimination.
Summary of the good practice
The Living Library is an informal cultural education tool approved by the Council of Europe. This method aims to foster mutual understanding, tolerance, and respect for fundamental rights. The first-ever Living Library was organized in Denmark in 2000 and is now available in more than 80 countries. The Living Library is a library of people sharing their personal stories with "readers". It is a way to create a safe space for dialogue between people subjected to stigmatization and discrimination (Living Books) and their communities (Readers). Books are volunteers who have either been subjected to discrimination themselves or represent groups or individuals within a society that are at risk of suffering from stereotypes, stigma, prejudice, or discrimination. The process is usually facilitated by a trainer who starts the conversation with a Living Book to invite Readers to engage in an open conversation where difficult questions are expected and answered. The idea is that the process of "reading" helps to address the fear and prejudice against the unknown by providing the Readers with a first-hand perspective on issues faced by the Living Books and hence developing mutual understanding and tolerance.
Evaluation
As CCIF primarily works with people from migrant and refugee backgrounds and ethnic minorities, who often face stigmatization, prejudices, and discrimination, this tool is complementary to most of our ongoing and future project activities, including the ProjectStop anti-human trafficking project. We have developed a wide network of volunteers who are able and willing to be our Living Books, and we hope that their perspectives and experiences will challenge commonly held perceptions and stereotypes and therefore affect the attitudes and behaviors of wider society.
Recommendations
The concept was adopted from the Council of Europe's "Don't judge a book by its cover!" toolkit which provides a comprehensive information and guidance on applying the concept at a local level.
Resources
The "Don't judge a book by its cover!" toolkit is available online.