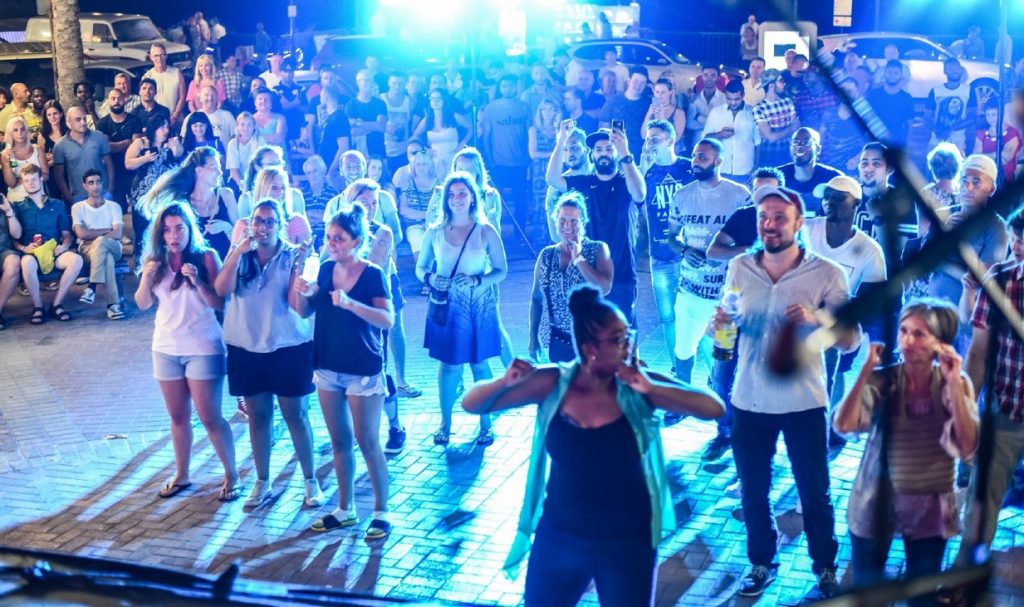 Name of the organization: In Place for War
Website: inplaceofwar.net
Brief description of the organization
In Place of War is a global organization that uses creativity in places of conflict as a tool for positive change.
Problem addressed by the good practice
The good practice addresses the problem of social exclusion.
Target groups
The initiative targets minority groups.
Summary of the good practice
Music as a tool to tackle social exclusion: underlining the importance of the active participation and involvement of excluded communities in the design and delivery of social inclusion and employability initiatives (Creative industries). Using music as a tool to tap into talents that socially marginalized people have, and training them in using their musical talent to create employment for themselves and others through creative industries.
Evaluation
The effectiveness of using Music as a tool for social inclusion is that the groups operate at an interface of their own making, embracing music, lifelong learning, and community education with active citizenship.
Recommendations
The arts can provide an inspirational alternative to violence and an opportunity for the voiceless to express themselves. Music, theatre, and the arts can be a form of resistance, an act of defiance, or a simple bridge of reconciliation.
Resources
More information about Music as a Tool to Tackle Social Exclusion good practice is available on the organization's website.