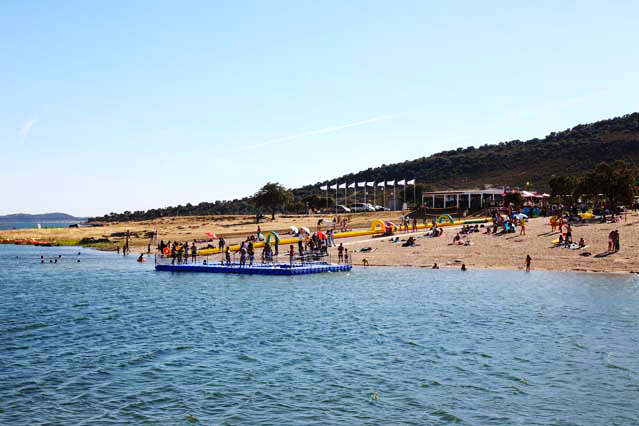 Name of the organization: Present, in the Europe of the Future – Open University
Website: eubylakes.eurolake.eu
Brief description of the organization
"Present, in the Europe of the Future" is a virtual academy is a forward-looking space for discussion, creativeness, debate, debate, awareness and understanding of the EU, within an informal, horizontal and participant-led conversations. "Present, in the Europe of the Future" is a three weeks virtual residence for registered participants (up to 100). The participants are called to actively work, in groups or alone, on an artwork related to Democracy, Cohesion, Equality, Climate Neutrality, Biodiversity, and Digital Innovation. Discussions are supported by academic experts, moderators and facilitators as well as inspirational addresses.
Problem addressed by the good practice
The project is structured as an Open University for co-creation, where participants share views, develop ideas and stimulate mutual learning. The six topics are part of the current European debate: democracy, equality, cohesion, biodiversity, climate neutrality and digital innovation. All topics are introduced by relevant experts and the discussions are led by all six partners. After discussing such topics, participants had the opportunity of creating and displaying their artworks, inspired by what was discussed during the debates.
Target groups
The target group is artists as well as the whole community.
Summary of the good practice
EUbyLakes is a project funded by Europe For Citizens Programme. It consists of six different seminars, to be held by six gorgeous European lakes, where artists from all over Europe debate on "Present, in the Future of Europe", and create art in relation to these discussions.
Evaluation
The beauty of Lake Alqueva and the cultural richness of Alentejo were the perfect setting for such an innovative project, where European talent and inter-European discussions were the top priority. This was just one of the many successful cultural events hosted in Alentejo, a region that recognises its relevance and is ready to be an even more prominent protagonist in the European landscape.
Recommendations
EUbyLakes was not only successful because of the active presence of international participants during the online discussions, but also because of the artistic production that followed: more than 70 artworks were submitted and voted by the participants.
Resources
More information is available on the project website.